RELIEF YOU CAN TRUST
I chose to focus on bankruptcy law because it allows me to provide financial relief to individuals and families in need.
EXPERIENCED LEGAL COUNSEL
With a practice built around bankruptcy and debt relief, I want you to feel confident knowing your financial needs are my sole focus.
FREE CASE CONSULTATIONS
I understand you're already struggling financially. That's why I offer case consultations at absolutely no cost
to you.
Bankruptcy & Debt Relief Attorney Serving New Orleans, Louisiana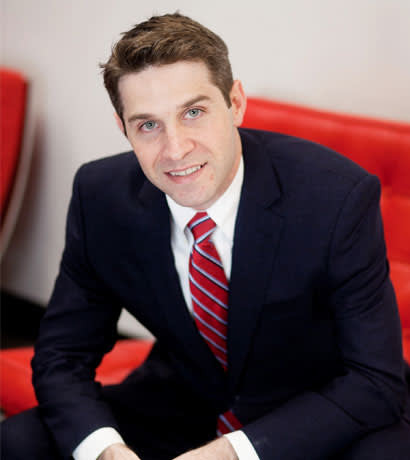 Christopher A. Sisk
Attorney at Law
As a native of New Orleans, Louisiana, I'm proud to offer my knowledge and expertise to the people of my community and across the metro area. After receiving my Juris Doctor from Loyola University College of Law, I immediately took up work in consumer advocacy in Monroe, Louisiana. Before long I was hired on to work with several firms as a bankruptcy and debt relief specialist in cities across Louisiana. Now, as a solo practitioner, I'm proud to offer personalized bankruptcy services to individuals and families in my hometown.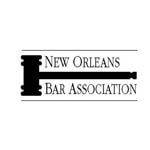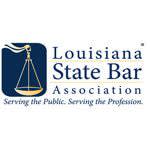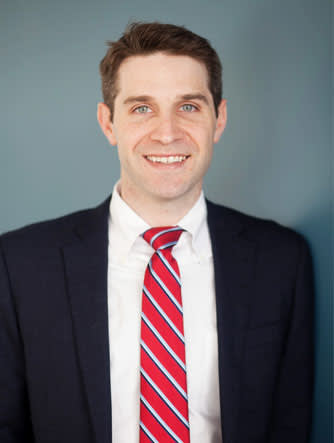 How Chapter 7 Bankruptcy Can Provide You With a Fresh Start
---
Contrary to popular belief, filing for bankruptcy can actually provide you with the fresh start you need. For instance, if you qualify for Chapter 7 bankruptcy, you'll have the opportunity to liquidate certain assets, which can help you pay off your debts and move forward completely free of debt. I can walk you through the filing process and answer any questions you might have along the way.
---
Filing for Chapter 7 can help you pay off virtually all of your debt. This includes any lingering medical bills, utility bills, past-due rent or mortgage payments, personal loans, credit card bills, and more. You don't have to struggle under a mountain of debt forever. Work with an experienced bankruptcy attorney who can help you manage your debt and get your life back on track.
Client Testimonials
"Mr. Sisk was very Professional, courteous, and efficient. I love his staff!!! He was very patient with me (even though I called 100 times a day). I greatly appreciate everything that they've done for my husband and me!!!"
"Chris handled me and my situation with great care, patience, knowledge, and compassion. He would take my calls immediately, stay late at work to accommodate me, and always acted with superb professionalism and kindness."
"Professional Attorney and staff. I didn't know what the Bankruptcy process was or how it went and Mr. Sisk guided me the whole way through it, helped me understand it, and made it a smooth process."
Don't Give Up Hope.
Let Me Help You
Find Relief.
Everyone understands the stress and anxiety that comes with financial struggle. For years I've been working with individuals and families throughout New Orleans and Jefferson Parish, Louisiana to help them manage their debt and find financial relief. Whether you're looking for help filing for Chapter 7 or Chapter 13 bankruptcy, or you're simply looking for help restructuring debt, I'm here to help you find a solution that meets your needs. I'll carefully go over all of your options so that you can feel comfortable at every turn.
Through a diligent work ethic and sound financial planning, we can work together to regain control over your financial obligations and get you back on the road to debt-free living. Regardless of your unique circumstances, I'm committed to providing you with the one-on-one attention you need every step of the way. Don't feel like you have to face these challenges on your own. Call my office today to meet with an experienced bankruptcy attorney. Together, we can begin working toward a brighter future for you and your family.